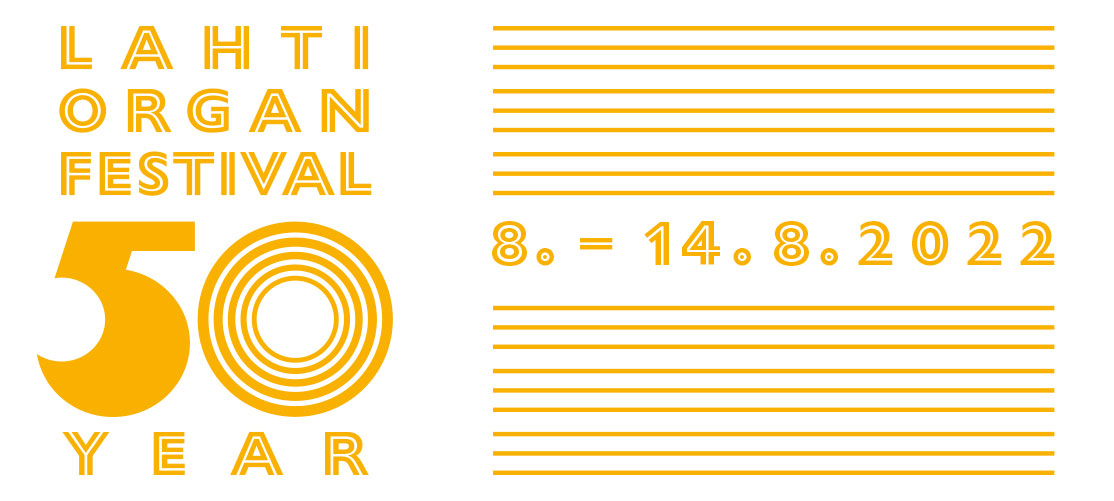 UMORGAN
Thursday Aug 11th at 7 p.m.
The Church of the Cross, Lahti
The UMO Helsinki Jazz Orchestra timbre gets a rare tone of a larger-scale wind instrument, as organist Susanne Kujala joins the big band for this unique concert. The concert offers a stylish combination of the musical worlds of jazz and classical music, including a Markus Fagerudd premiere, some symphonic Ellington and an organ concerto composed by Örjan Fahlström.
The conductor of the concert is Jukka Linkola.