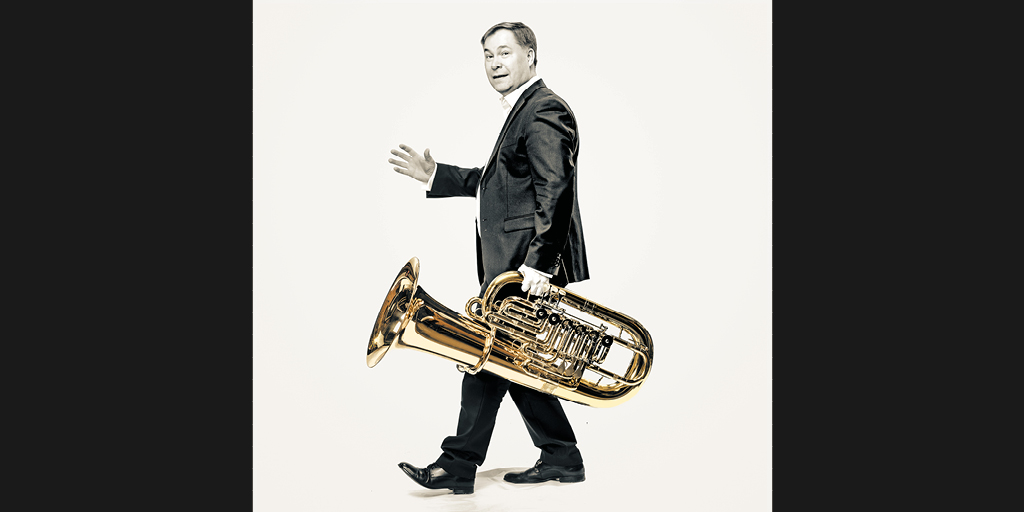 Harri Lidsle
Harri Lidsle has been a musician at Sinfonia Lahti since 1990. In addition to orchestral concerts, his career as a musician includes a considerable number of other concerts, with children's concerts being perhaps the closest form of performance.
The most important of the individual concert ensembles are the Tuubakimalainen children's concert and the Concert Came to the Village concerts. In 2020, the number of children's certificates exceeded the limit of 1,300 performances. In total, your own concerts could easily come in over a hundred a year.
Lidsle is also a well-known interpreter of contemporary music and has written, or premiered, a three-digit number of solo works. The first names in the alphabet are Kalevi Aho, Alexander Arutunian and Harri Ahmas.
Close to the heart is also the training of future brass musicians. In the period 2012–2015, Lidsle was responsible for the operations of the Brass Academy supported by the Finnish Cultural Foundation. The training covered more than 90 young talent across the country.
During his career, he has also had e.g. develops musical instruments with musical instrument factories, organizes the International Tuba and Euphonium Conference and acts as a competition judge in several international competitions.
.