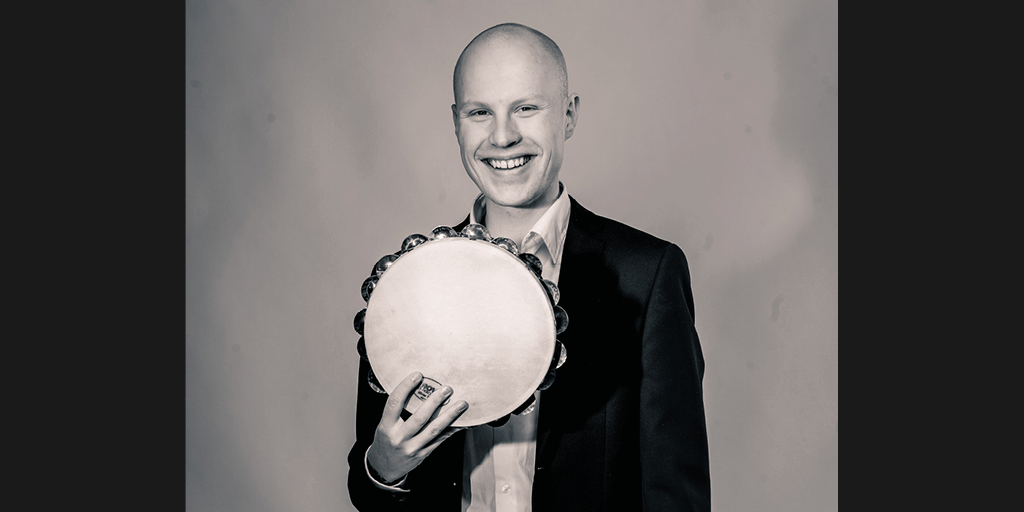 Casper Lidsle
Casper Lidsle is a percussionist for the Lapland Military Orchestra. He has studied percussion at the Sibelius Academy's Youth Department. He also plays the Soloist Seven in the Imperial. Casper has successfully participated in percussion competitions: In 2012, he received 2nd prize in the national Majaoja percussion competition, and 3rd prize in the 2013 Italy Percussion Competition vibraphone series. In 2015, he won the Italy Percussion Competition vibraphone series.
Casper performed as a young soloist at Sinfonia Lahti in the spring of 2015 and at the opening concert of the National Orchestra Days hosted by Sinfonia Lahti with the duo Harri Lidsle in April 2015.
As a chamber musician, Casper regularly performs with Harri Lidsle, Jouko Harjante and Miikka Kallio. He has premiered Harri Ahmas 'Quattro Strofe at Lieksa Brass Weeks 2013.
Casper Lidsle received a 2013 Pro Musica grant.